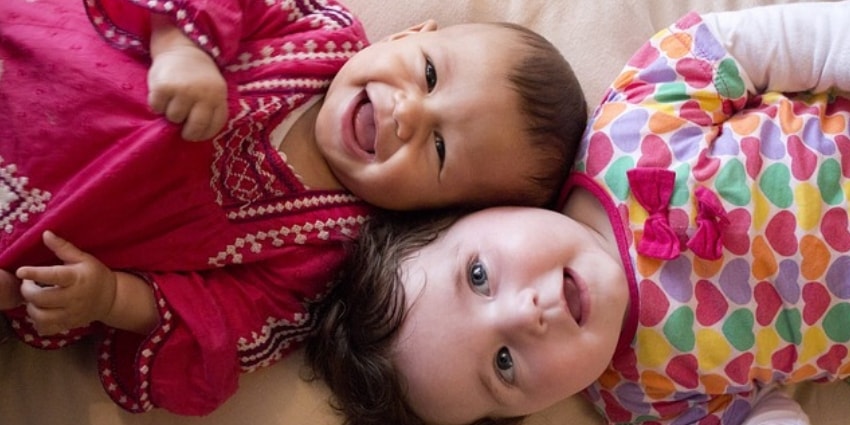 To understand each other, let's talk!
To understand each other, let's talk!
In recent months, I have observed with interest but also with much astonishment the muscular exchanges around a little-known topic: "Kiss syndrome". Whether they come from professionals with an over-sized ego or from lost parents who run all over Europe in the uncertain hope of finding a solution to their child's difficulties, these remarks leave no one indifferent and engenders passions, anger, enthusiasm, hope, curiosity, sometimes indifference, often resistance or obstruction.
These debates highlight the gaps in terms of reliable information and serious communication on this "pathology" and show the extent of the lack of knowledge of the subject by professionals. Parents often know more about the subject than professionals!
A hot topic if any, since this syndrome affects more than 8% of births or about 60 to 70 000 cases per year. A real public health scandal in perspective!
In this cacophony where those who speak loudly occupy the media ground, a certain confusion seizes the spirits and leads consequently to forget the interest of children who continue to suffer under the helpless and often desperate look of the parents.
Yet opportunities for effective care exist and these children can be healed. I often have in mind this question: "How can we leave these children in pain without doing anything serious? "And moreover leave parents in difficulty, which affects their state of health (anxiety, insomnia, depression, burn out …) while a proven osteopathic protocol exists.
Our goal is to circulate information about this pathology, to make known the effectiveness of our 6-step care protocol, to answer all your questions about our practice including the issues that annoy… and thus to contribute to "Heal KISS syndrome ".
The debate is open! We support professional, responsible, practical, independent, free and collaborative osteopathy, far from any single, sectarian system of thinking, serving children and their parents.