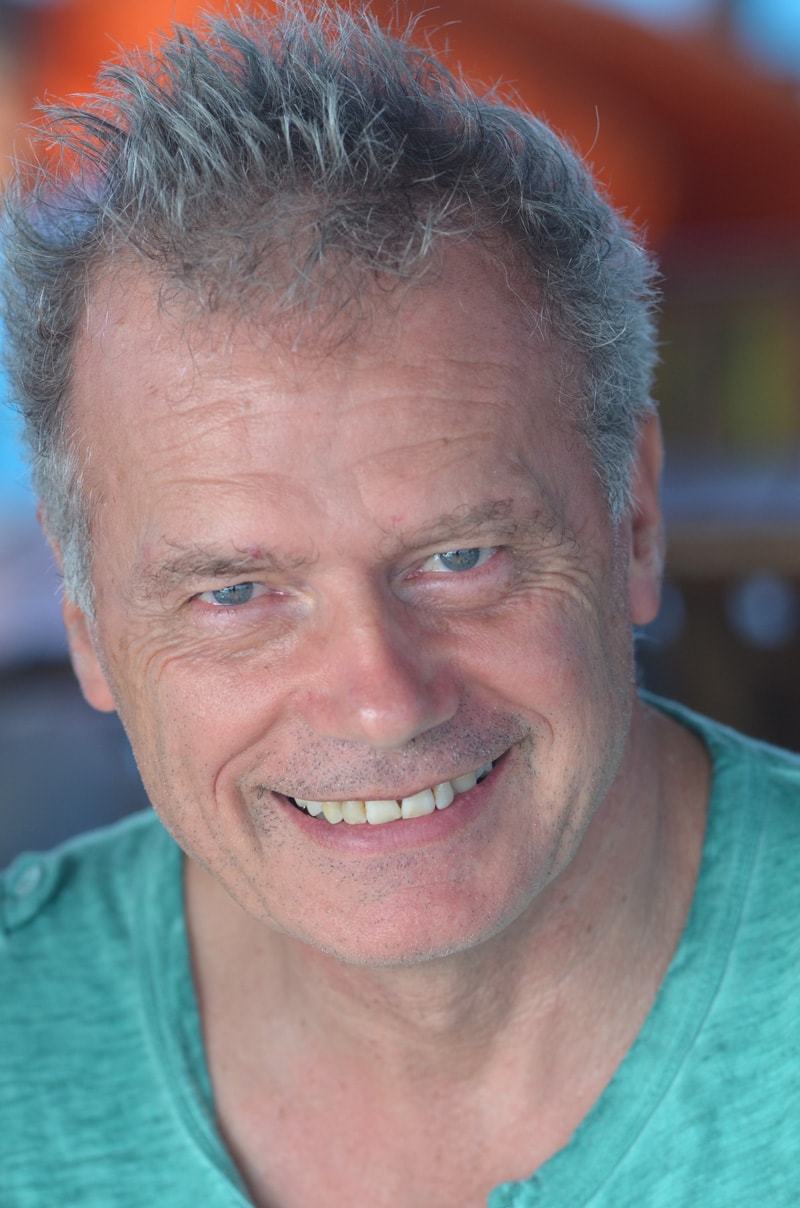 Osteopath
Graduate of the Center for Research and Teaching of Osteopathy (CREDO) in 1991 in Paris, Gérard Longuet is a member of the "European Federation of Osteopaths".
At the end of his studies, he focuses his work particularly on the treatment of female pathologies, fertility disorders, infertility by bringing a somato-emotional dimension and has already been working with Dr. Serge Larcher.
Today, he puts his experience at the service of parents and children affected by KISS syndrome.