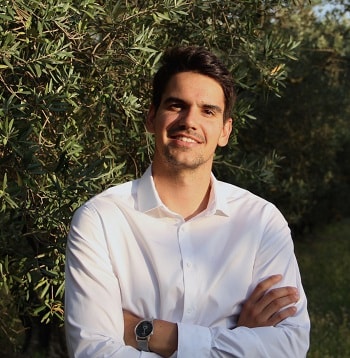 Osteopath DO
Graduated from the Provence Aix-Marseille Osteopathic College, following a full 5-year course certified RNCP level 1 (Master equivalence) approved by the Ministry of Health.
Passionate since childhood by the desire to heal, osteopathy was revealing the path I wanted to take.
I have worked in various services in Hospital, at sports tournaments and at the maternity hospital of the Pays d'Aix.
I also realized my memoir about Kiss Syndrome.